About Us
Forum New Zealand is the New Zealand and Pacific distributor of AchieveForum and has had offices here for over 20 years.
AchieveForum is a recognised global leader in linking learning to strategic business objectives. Our learning solutions help organisations effectively execute their business strategies by focusing on their most important asset: their people. We provide clients with practical and research-based advice and tailored programmes that mobilise employees, accelerate business-initiative implementation, and improve agility. AchieveForum's 40-year global legacy as a pioneer and thought leader continues with the release of its latest book, Strategic Speed (Harvard Business Press).
We focus on maximising the impact individual and group behaviour has on effectively achieving time-critical business results. AchieveForum's extensive global network of talented and expert facilitators and consultants combine years of content facilitation with practical work experience in company roles similar to the participants with whom they work. AchieveForum has offices and training professionals across North America, Europe and Asia-Pacific.
Forum New Zealand works closely with AchieveForum's Australian and Asia offices to support regional initiatives as well as having a strong client base in New Zealand.
We supplement our AchieveForum relationship with a range of capabilities from partners such as: Korn Ferry, AskYourTeam, Paradigm Learning and Mental Toughness Partners.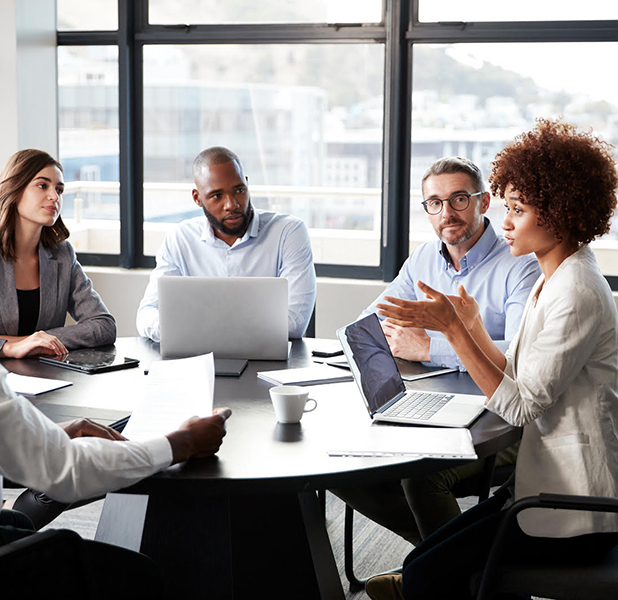 Managing Director - John Duncan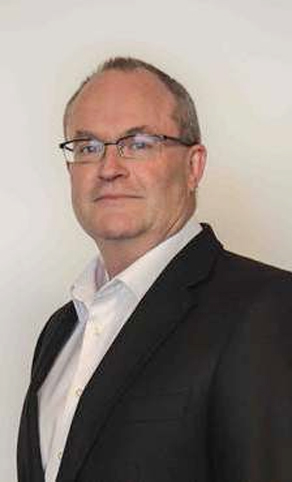 John is the Managing Director of Forum New Zealand. He founded the company in 2005 after a career that included senior Human Resource leadership roles at Air New Zealand, ANZ Bank and Christchurch International Airport. His experience also includes running one of the country's largest Learning and Organisation Development consultancies.
He is an experienced management consultant and skilled facilitator specialising in providing executive support, leadership and organisational development. His particular skill lies in working with groups to stimulate discussion, raise awareness, develop capability, and turn plans into action.
In addition to his consulting / corporate experience John is and has held a number of governance roles (Chairperson, Director and Trustee) for two for profit and one not-for-profit organisation. He is also;
An accredited Professional Certificate Coach (PCC) with the International Coaching Federation (ICF)
A Chartered Fellow of the Human Resources Institue of New Zealand (CFHRINZ)
A member of the New Zealand Institute of Directors (MNZIOD)